3 Must-Have Energy Saving Smart Products
Smart Windows
Wyndflow developed the world's first smart window automation system and it's pretty awesome. Their window automation system, called the Economizer, is a device that adds on to your current windows and can be installed in a few seconds. The system opens and closes windows in order to use outside air to heat and cool your home, which can save hundreds of dollars on your heating and cooling costs.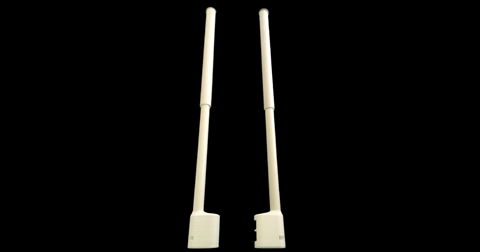 Additionally, the system can improve your indoor air quality by allowing your windows to naturally ventilate your home. Also, the Economizer has a full security system to ensure that your windows and home are always safe.
Smart Thermostat
Nest was a major breakthrough in smart homes and sustainability. Smart thermostats help you control the temperature of your home in the most efficient manner possible. Also, smart thermostats understand your behavior and will keep your home comfortable without ever needing your input.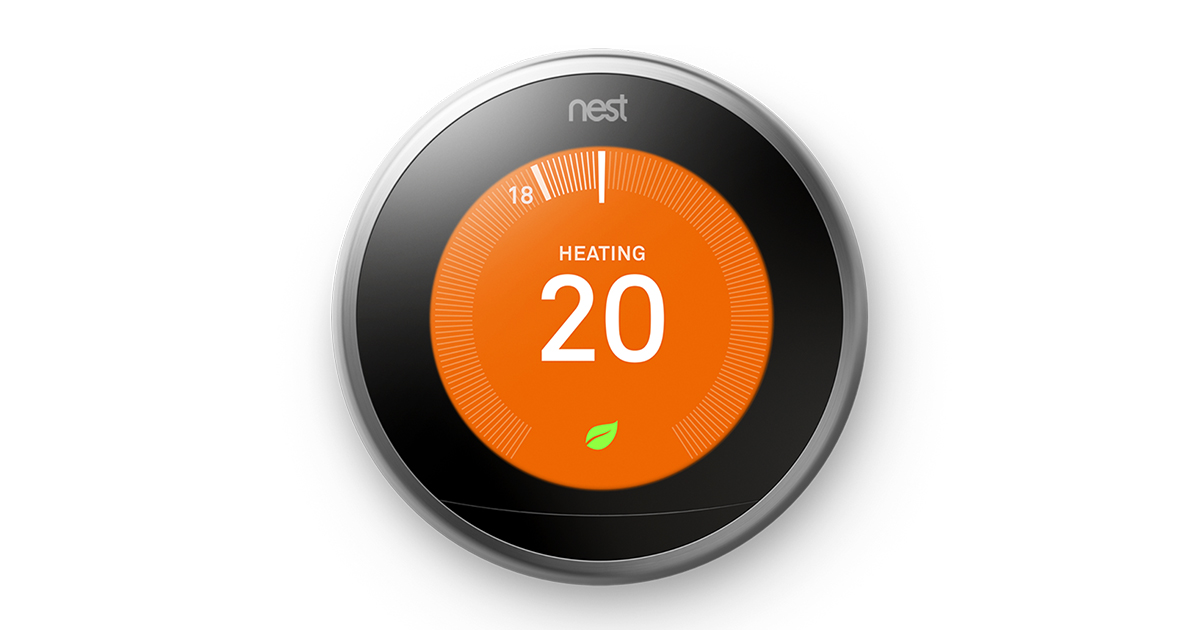 A smart thermostat can save homeowners anywhere between 10%–20% on their heating and cooling costs. If you want to save energy, a smart thermostat is a great place to start. Many smart thermostats can also connect with other devices, so if you have already started building an automated home then a smart thermostat will be a lovely addition.
Smart Power Strips
TrickleStar produces one of the best smart power strips available. According to the Consumer Electronics Association, electronics account for approximately 12% of the total electricity used by the average U.S. household.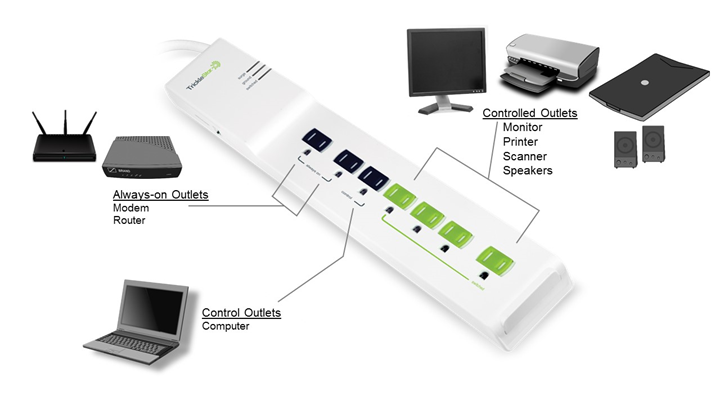 Standby power loss occurs when the electronics plugged into your wall continue to drain energy. Smart power strips stop this energy loss. If you want to be able to manage the energy consumed by your home electronics and save money and energy without any extra effort, then smart power strips are a solid investment.